NEWS RELEASE
The Town Mayor of New Milton, Cllr David Rice-Mundy, hosted a very well-attended and well-supported Annual Carol Service at St Mary Magdalene Church in New Milton on Saturday 1st December 2018.
Invited guests and the local congregation, totaling at least 200, joined the Mayor, Town Councillors and Civic guests, including dignitaries from Christchurch Borough Council, Lymington & Pennington Town Council, Hythe & Dibden Parish Council and the Vice – Chairman of New Forest District Council.
Reverend Andrew Bailey conducted the Opening Prayer, followed by a reading, confidently presented by Isabel Tu'vai of Ballard School reciting A Carol of Flanders, being a timely and poignant reminder of the 100th anniversary of the end of the First World War and Armistice in 1918.
The multi-award winning New Forest Childrens Choir sung beautifully under musical direction from Alison Russell-Hayward, delighting the congregation with their outstanding harmonies, creating an air of magic inside the church.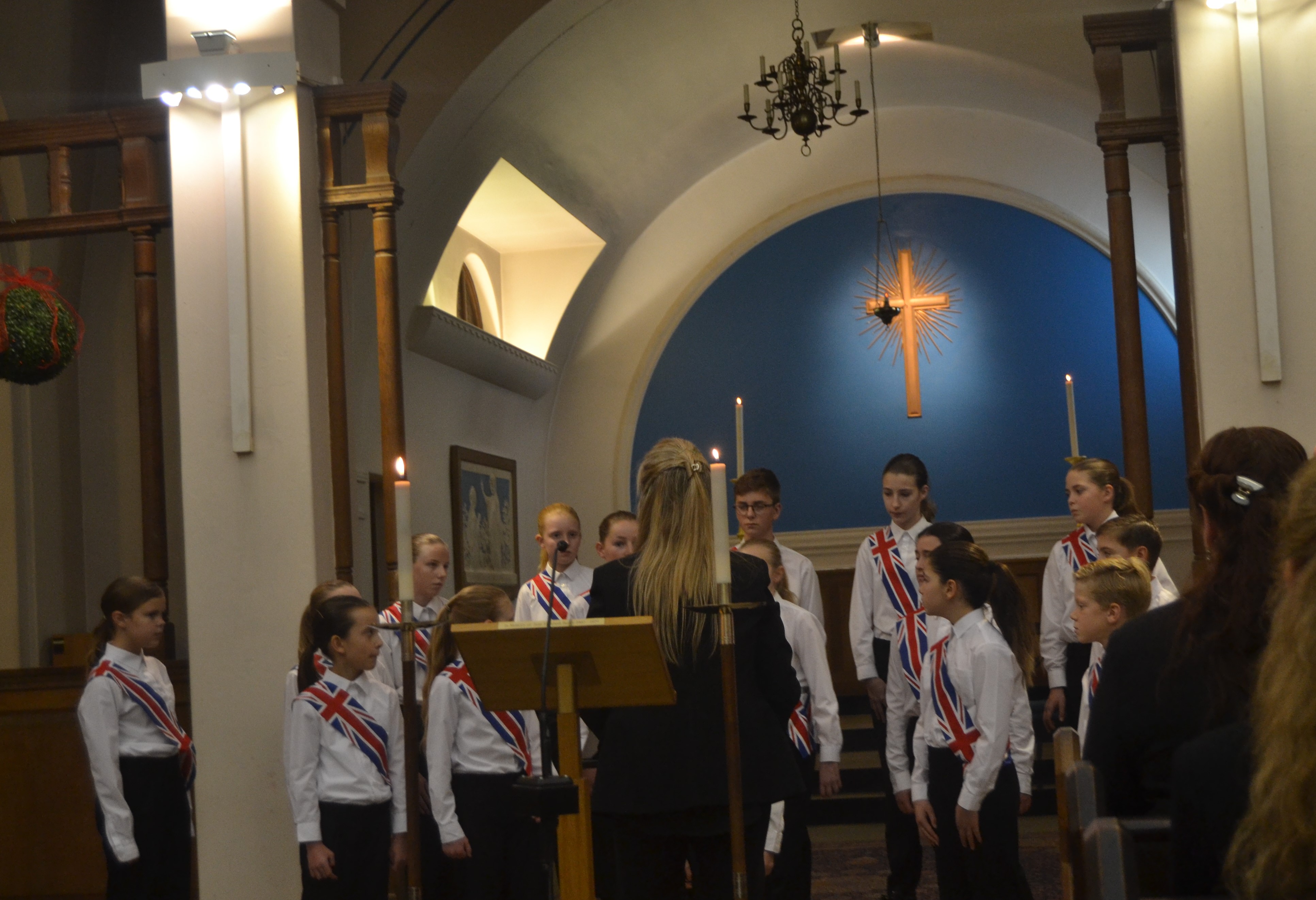 As well as the participation of the Town Clerk and Town Councillors providing Christmas readings, the Mayor was delighted to welcome the Dorset-based, all female classical choir, La Nova Singers. They provided another incredible performance, adding a further dimension to the Carol Service and enthralling the audience.
Cllr David Rice-Mundy said; 'the Carol Service was an amazing occasion for everyone, with the congregation donating £363.29 to the Mayors nominated charities, New Forest Young Carers and Scarf New Forest.'
Scarf is a parent-led charity based in the New Forest. They organise term-time and holiday activities for children/young people with special needs and their families. Scarfs core belief is that all children and young people should have access to high quality, stimulating and exciting opportunities.
New Forest Young Carers Service supplies a range of support services for Young Carers and their families in the New Forest area by providing information, listening and mentoring, support at school and being their with the affected families… just making things a little easier.
Cllr David Rice-Mundy will continue raising awareness and funding for these charities, in particular at the New Milton Annual Civic Service on Sunday 10 March 2019 and the Mayors Annual Charity Ball being held at Hoburne Bashley on Saturday 23 March 2019.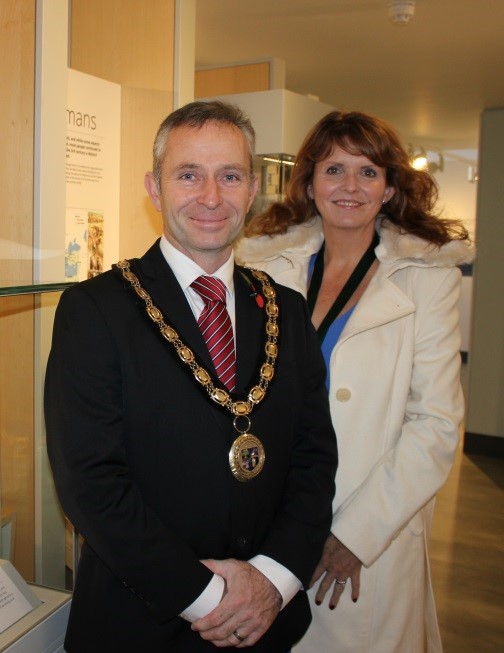 For further details, contact New Milton Town Council on 01425 619120
6 December 2018
—-End—-