Be Involved Festival
New Milton celebrates its community activities – to be active, be creative and to learn something new.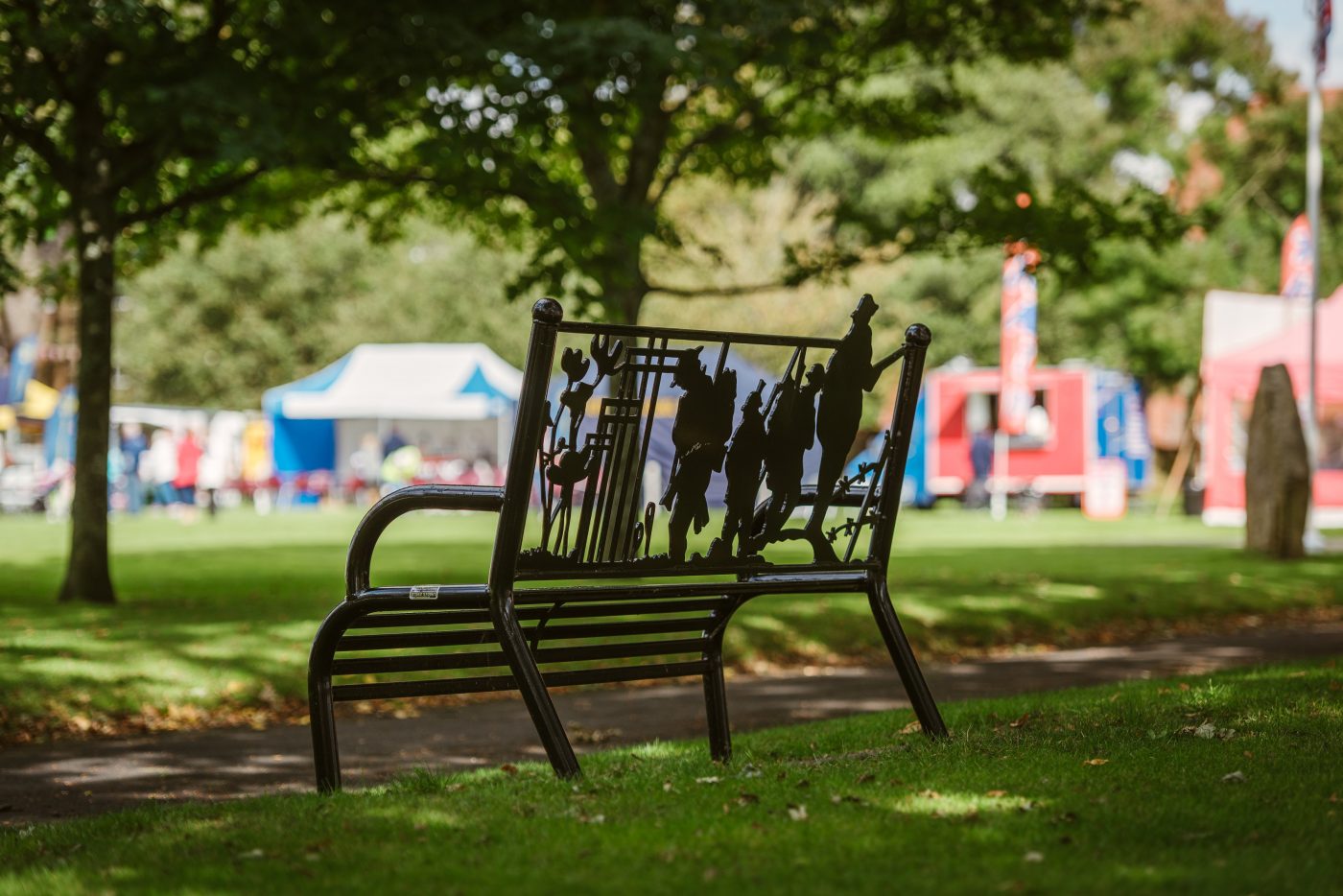 Recreation Ground
The War Memorial Recreation Ground, in the town centre, with Play Park, Skate Park, Performance Pavilion, Tennis Courts, Bowling Greens and plenty of benches…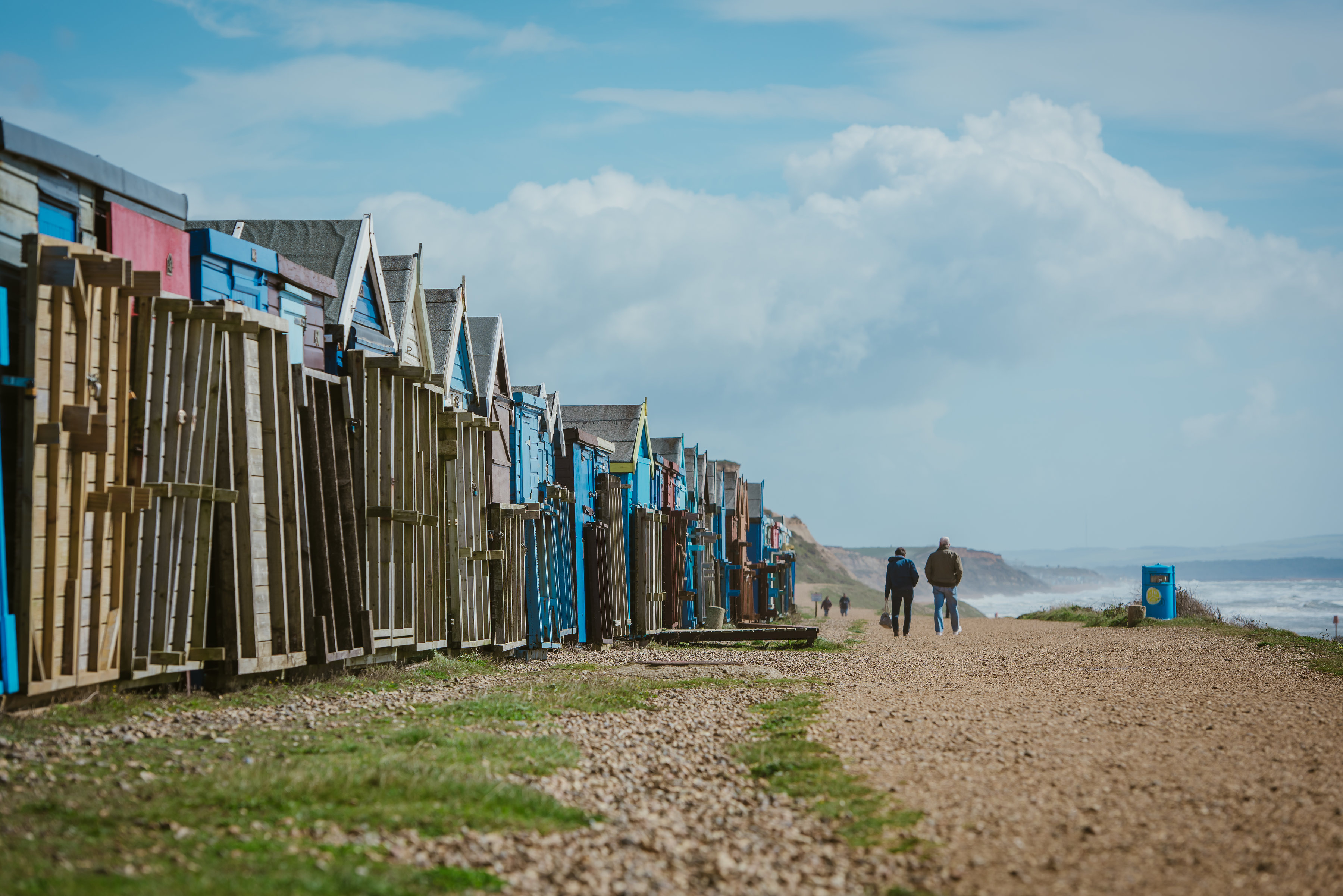 Barton-on-Sea
The South Coast border of New Milton with its clifftop walks, rugged coastline and stunning views.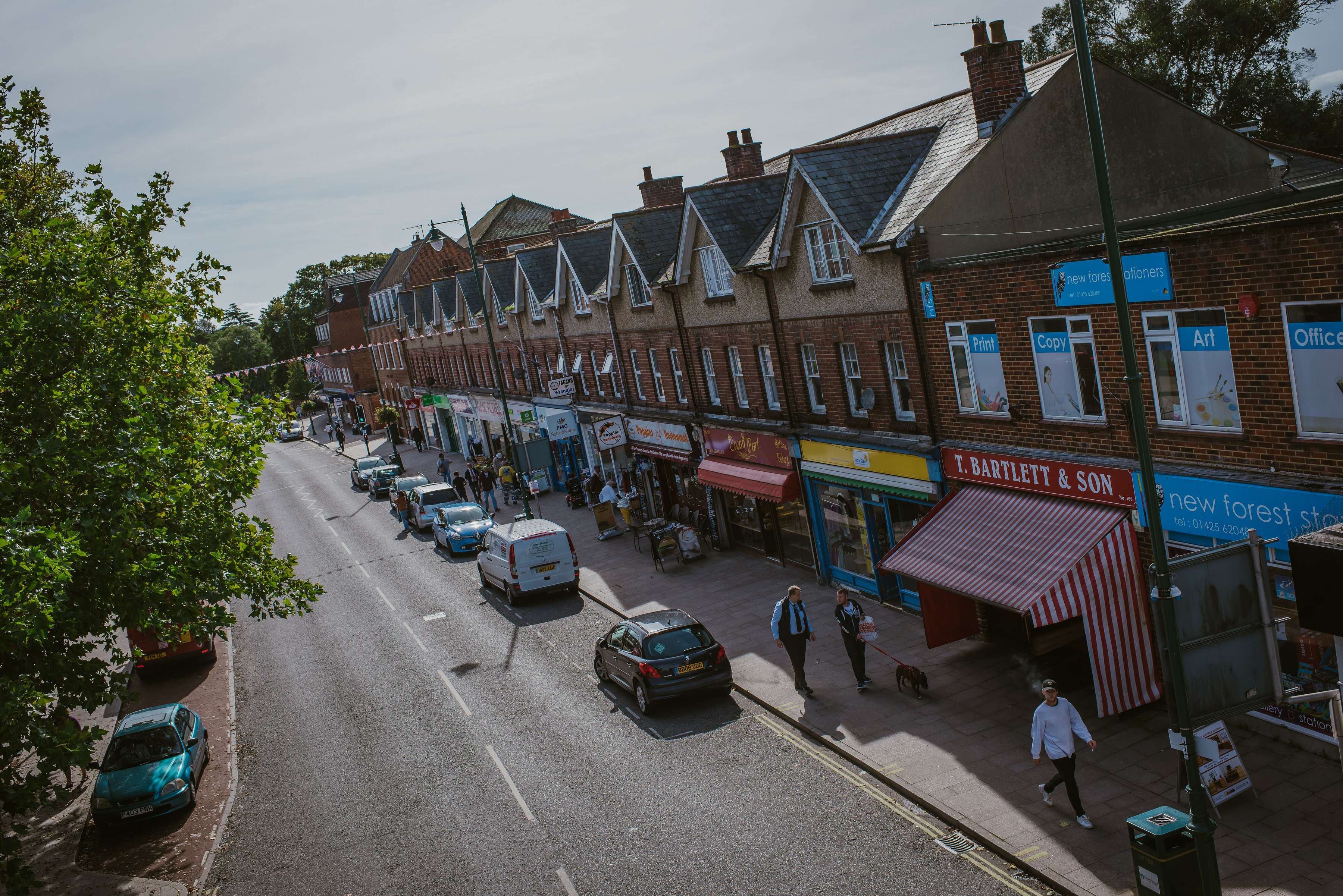 Town Centre
New Milton's bustling town centre boasts wide pavements decked with flowerbeds and benches, cafes, a department store, butcher, baker, florists…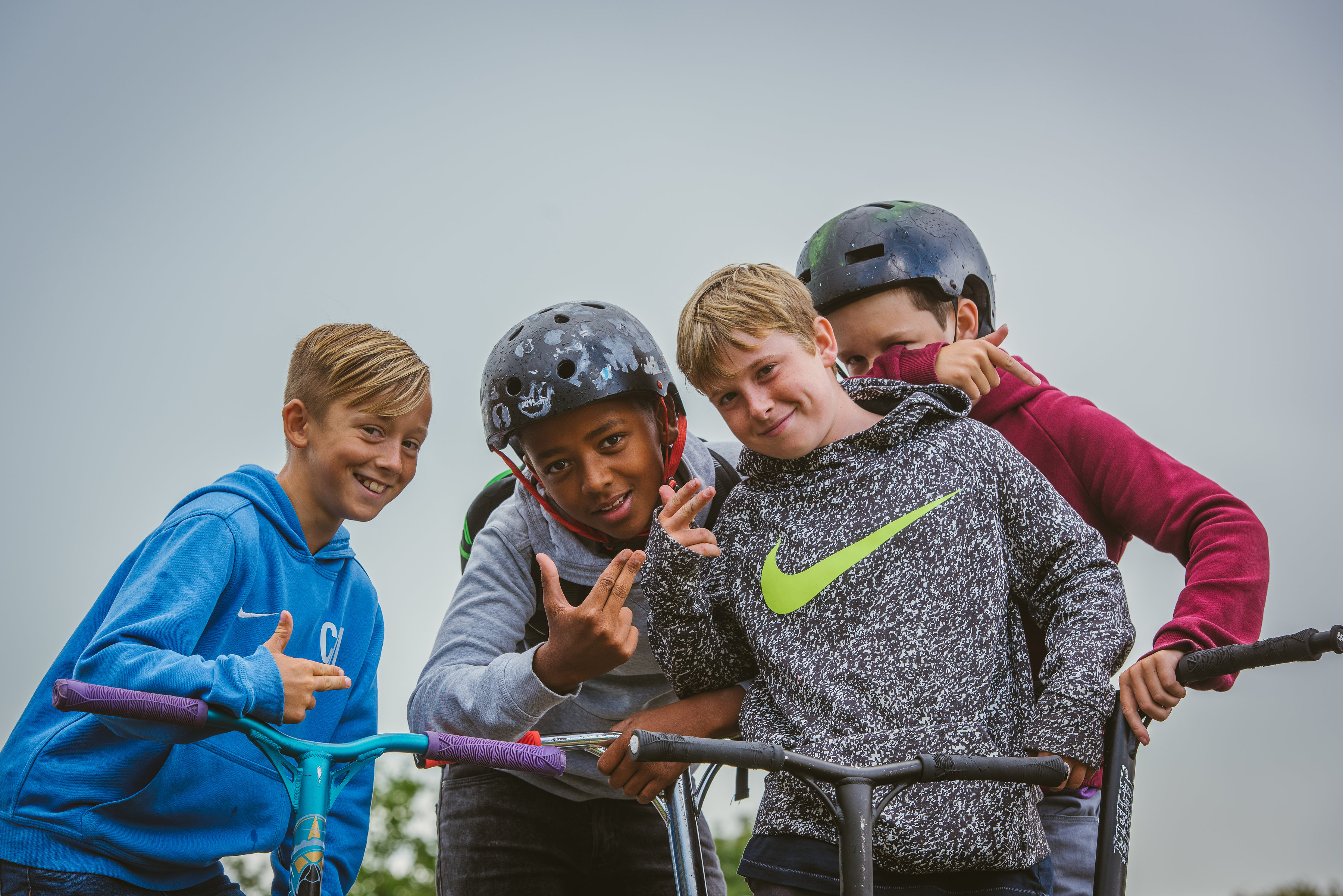 Skate Park
New Milton's Skate Park can be found in the Recreation Ground, in the centre of town.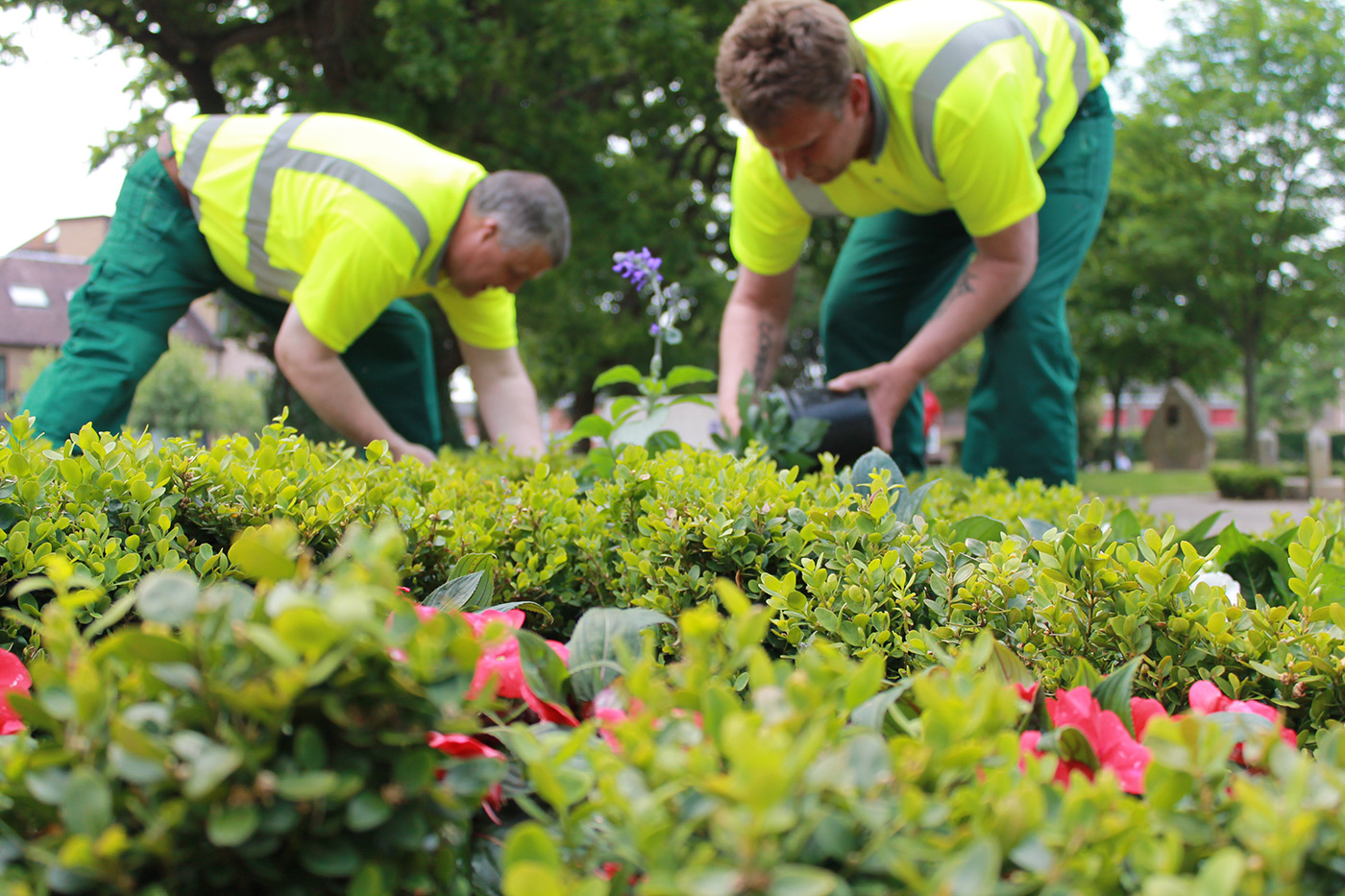 New Milton in Bloom
Silver Gilt Award Winner for 2017 South & South East in Bloom.