Discover New Milton
Search Amenities, Market Day, Events, The Council & Meetings
Our most popular services.
Click on the choices below to find out more about each service.
Defibrillators in New Milton
Find your nearest Defibrillator
View the Defibrillators in Maps
2018 Christmas Message
From the Mayor of New Milton 
Cango
Flexible bus service for everyone Mon – Sat
Register for free: 01983 716956
Our wonderful town
Introducing our Town Mayor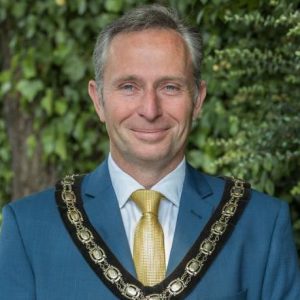 As someone who has grown up in New Milton in a family who are very active in serving the community, I am extremely proud and honoured to be elected Mayor of this wonderful town.