Discover New Milton
Search Amenities, Market Day, Events, The Council & Meetings
Our most popular services.
Click on the choices below to find out more about each service.
Festive Lights
A Thank You
Defibrillators in New Milton
Find your nearest Defibrillator
Winter Tennis Pass
Just £15 for a monthly pass.
Play as many times as you like.
Cango
Flexible bus service for everyone Mon – Sat
Register for free: 01983 716956
Our wonderful town
Introducing our Town Mayor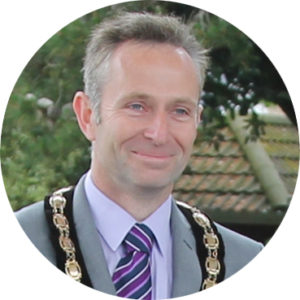 As someone who has grown up in New Milton in a family who are very active in serving the community, I am extremely proud and honoured to be elected Mayor of this wonderful town.