Our most popular services.
Click on the choices below to find out more about each service.
In Bloom 2019
South & South East in Bloom
Britain in Bloom
New Milton Youth
Latest News
Ashley Youth Club
Defibrillators in New Milton
Find your nearest Defibrillator
View the Defibrillators in Maps
Mayors 'coppers' for Charity

Ashley Family Hub
Bus Services in New Milton
CANGO
Yellow Buses
Our wonderful town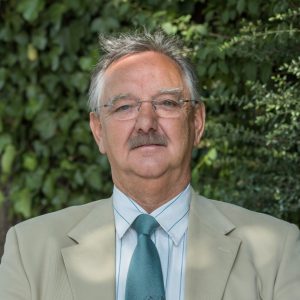 I have chosen the Ashley Family Hub as my nominated charity. The hub supports families with health issues, complex needs, and special educational needs, offering valuable help. I shall be launching a 'Collect Coppers for Charity Campaign' – so please start collecting any spare coppers to help this excellent cause.
Scroll Up