Our most popular services.
Click on the choices below to find out more about each service.
Defibrillators in New Milton
Bus Services in New Milton
Our wonderful town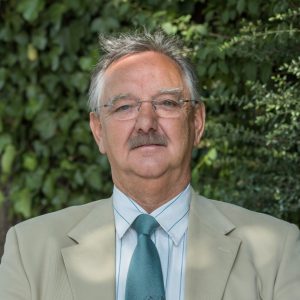 I have chosen the Ashley Family Hub as my nominated charity. The hub supports families with health issues, complex needs, and special educational needs, offering valuable help. I shall be launching a 'Collect Coppers for Charity Campaign' – so please start collecting any spare coppers to help this excellent cause.
Scroll Up