Our most popular services.
Click on the choices below to find out more about each service.
New Milton Neighbourhood Plan
Please vote at Referendum on 6 May 2021
Defibrillators in New Milton
Our wonderful town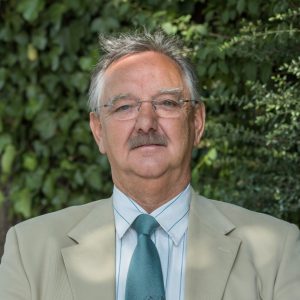 It gives me the greatest pleasure to serve as Mayor for a Parish with such an active and caring community. I have chosen the Ashley Family Hub as my nominated charity raising funds and awareness to contribute towards their activities supporting local families. Last year I launched the 'Collect Coppers for Charity' campaign which our generous residents responded to so enthusiastically. Thank you to everyone who delved deep to support this excellent cause. This campaign has now closed and we are unable to accept any more coins.
Scroll Up